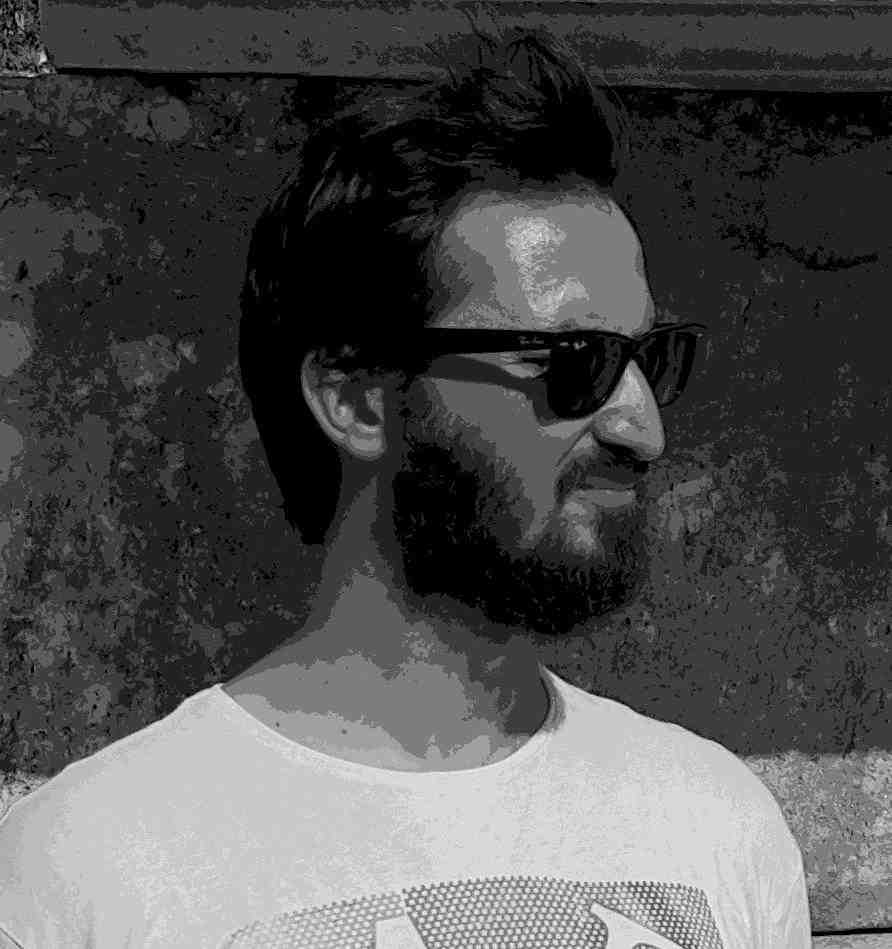 Serhat Teker is the software engineer who wrote these articles.
I created this Tech Blog to help me remember the things I've learned in the past, so my future-self doesn't have to re-learn them in the future.
How to get desired precision and rounding in python. How do I round to 2 decimals?
How to start python debugger automatically on error, a.k.a. postmortem debugging
How to check if a docker container running with python
How to set type hinting for dictionaries in python
How to show today's git commit history logs