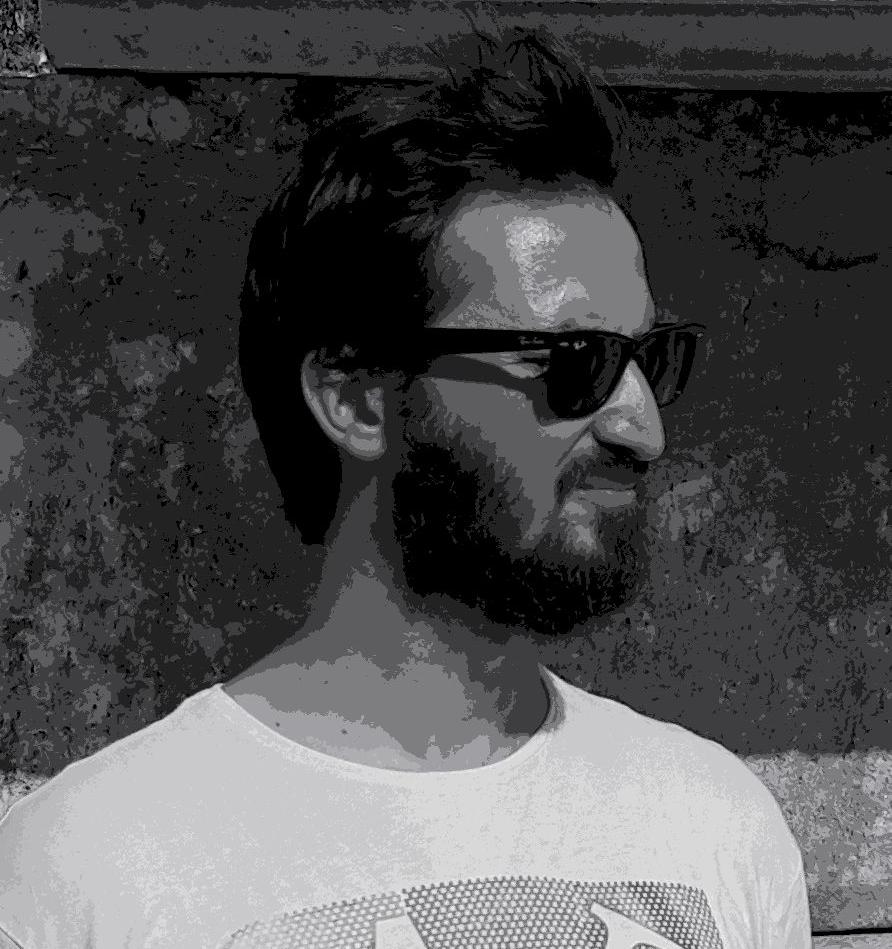 Serhat Teker is the software engineer who wrote these articles.
I created this Tech Blog to help me remember the things I've learned in the past, so my future-self doesn't have to re-learn them in the future.
This brief tutorial shows how to install and configure Python 3.9 on Ubuntu.
How to get UserModel in ipython while getting error: 'ImproperlyConfigured: Requested setting AUTH_USER_MODEL, but settings are not configured.'
How to run django shell in ipython
How to enable partial updates in django rest api
How to remove dashes in an uuid string